Morgan Samuels Welcomes Tom Dunn as Principal, Strengthening Executive Recruitment Expertise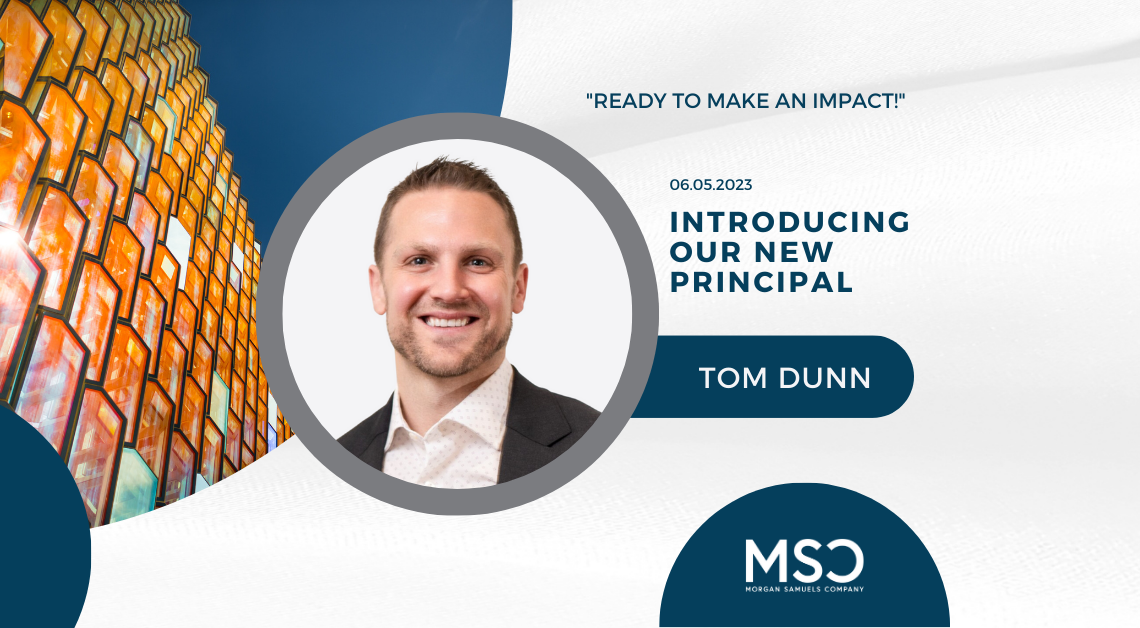 Morgan Samuels, the premier retained executive search firm with over 50 years of experience, is thrilled to announce the addition of Tom Dunn as Principal. Tom's expertise and extensive track record in executive search make him a valuable asset to the firm and its clients.
With nearly two years at N2Growth, where he served as Senior Director, Tom contributed significantly to the company's growth and success. Prior to that, he held the position of VP of Product Development at Gartner, playing a pivotal role in driving strategic initiatives. Tom's experience as a management consultant at McKinsey & Company further enhances his ability to address strategic and operational issues.
Bert Hensley, CEO of Morgan Samuels, expressed his excitement about Tom joining the team, stating, "His expertise and industry insights will further elevate our executive search capabilities, ensuring exceptional service for our clients."
Morgan Samuels has earned a stellar reputation for delivering outstanding results. Our clients typically interview only four candidates before making a hire, with a median cycle time of just 63 days. Our unwavering commitment to excellence and rigorous search approach have established us as a top performer in the industry.
To learn more about Tom Dunn's impressive background and Morgan Samuels' exceptional executive recruitment services, read the full press release here.
Visit our website to explore how we unlock organizations' full potential through executive search.