What The Changing Role Of The CEO Means For The Future Of Executive Leadership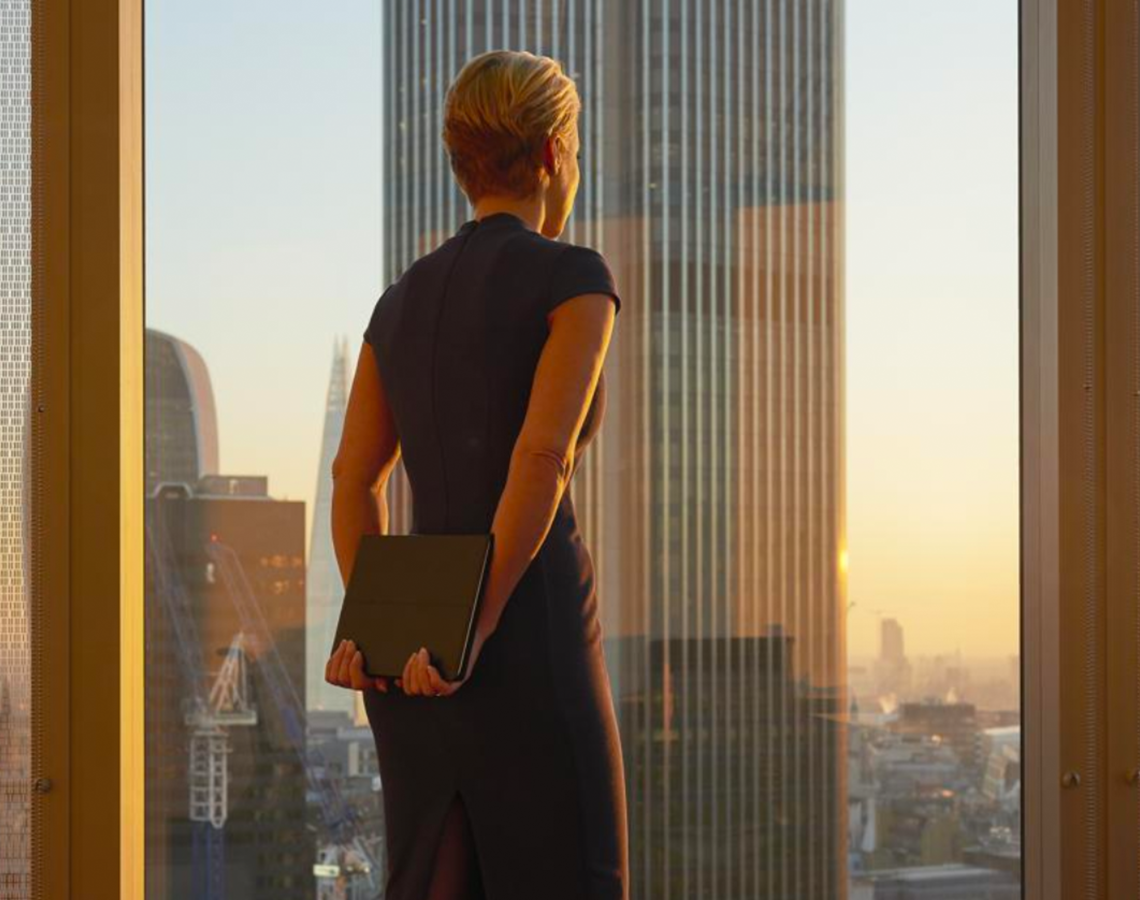 Article published by Forbes on June 1, 2021
The Covid-19 pandemic has transformed the way we work and impacted the way we lead. As managing director at an executive search firm, I have personally witnessed the many pressures that leaders and their organizations faced over the past months. Executives found themselves in positions they never foresaw, and as the face and head of the company, CEOs in particular bore the brunt of these unending challenges.
Chief executive officers were coping with unprecedented demands and forced to make decisions about uncharted territory, from the relatively sudden shutdown of the global economy and employee layoffs to remote work policies and vaccine mandates. And on top of navigating health crises, civil unrest, supply chain volatility and shifting economic policies, executive leaders must provide direction, encouragement and reassurance to an understandably uncertain workforce.
"The way we have always done things" is no longer suitable in the 21st-century, post-pandemic world of business. Out of chaos comes clarity, and it has indeed become clear that CEOs need to adapt the way they develop their strategies, lead their companies and think about their roles and responsibilities within the organization.