Can Employers Require the COVID-19 Vaccine?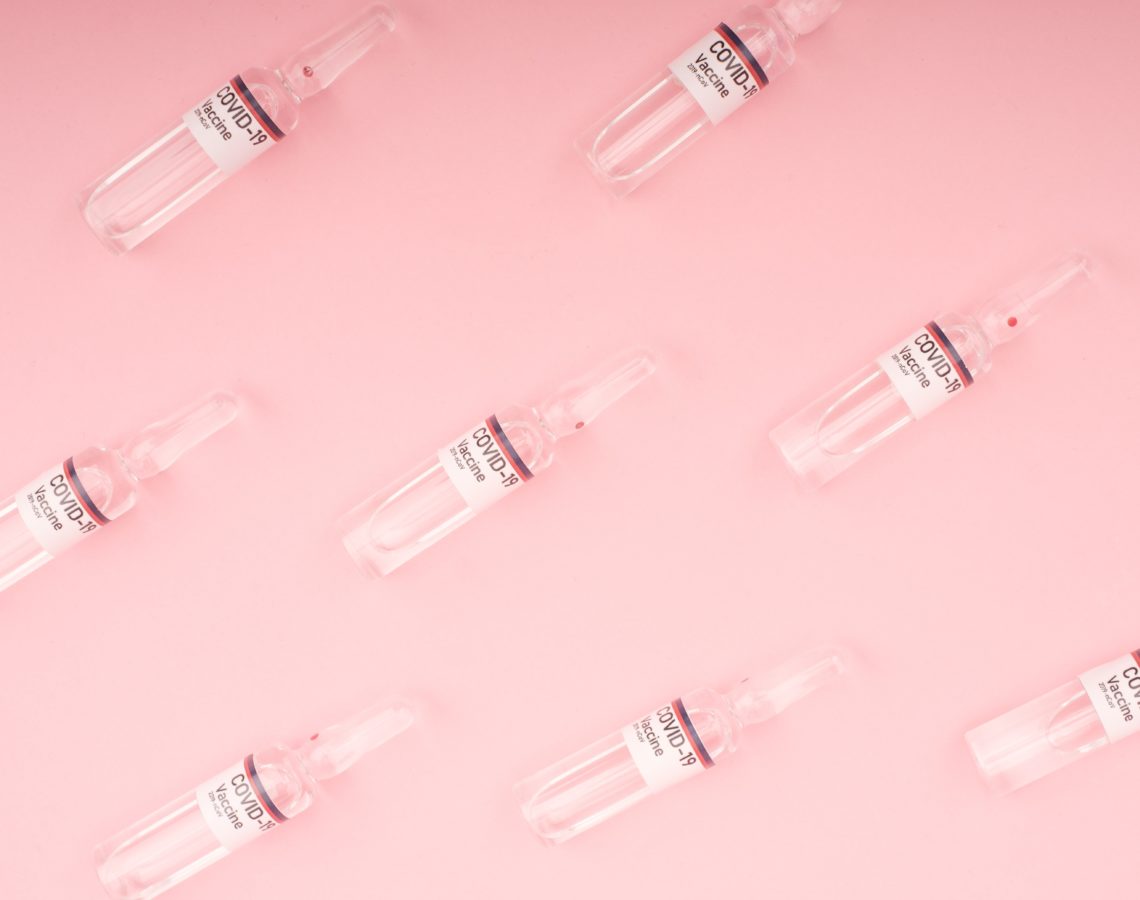 It's the moment we've all been waiting for. After over a year of social distancing, lockdowns, quarantines, and remote work, the COVID-19 vaccine is finally here. The process has been messy, it's been fragmented, and it's been chaotic, but vaccines are slowly being rolled out across the nation. As of January 2020, only 2% of the US population has received a COVID-19 vaccine, against a goal of 70% of Americans. Vaccine makers Pfizer and Moderna optimistically hope this feat, which would enable 'herd immunity', can be accomplished by July 2020. With an end in sight, it's easy to start daydreaming about 'everything returning to normal'. Some workers may even be looking forward to their daily commute, chats around the water cooler, and drinks with colleagues after work. But what does the availability of a COVID-19 vaccine mean for employers and getting their workers back into the office?
Will we return to business as usual?
With the relative success of remote work, most companies plan to adopt more flexible work patterns in the future. Some, like Dropbox, are becoming fully remote but keeping flexible office space for employees to meet in-person as needed. Others, like Microsoft, will allow employees to continue working remotely 50% of the time. And companies like Twitter will give employees the choice to work remotely full-time and permanently once the pandemic is behind us. Across the board, many organizations are hoping to bring employees back into the office by summer 2021. That's a sentiment felt by much of the workforce. A survey by JLL found that 3 out of 4 workers hope to return to an office in the future, with 25% looking to return full-time and the other 50% looking for a hybrid model that supports being remote part-time and in the office for the rest of the week. The remaining 25% of workers want to continue working remotely in a full-time capacity.
Ultimately, it's expected that 1 in 5 employees will continue to work remotely permanently, but a majority of employees will spend at least some time in an office, with a lower volume of people onsite at any given point in time. The timing of this plan is largely dependent on the extent and effectiveness of the vaccine roll-outs. One of the biggest questions is if and how employers can mandate the COVID-19 vaccine prior to returning to the workplace.
Can employers require the COVID-19 vaccine?
The short answer is, yes. Technically speaking, a 1905 Supreme Court case determined that states can require vaccines, and the US Equal Employment Opportunity Commission (EEOC) says that employers can require employees to receive vaccinations against diseases that have been recognized as pandemics, including COVID-19. There are, however, some limits to these mandates. The Americans with Disabilities Act protects workers with medical conditions that would make them unable to take a vaccine, and the Civil Rights Act protects people with sincerely-held religious beliefs opposing vaccines, as well as strongly-held moral or ethical beliefs. Further, employment in the United States is generally considered to be 'at will', which means that your employer can set working conditions, and being vaccinated against coronavirus could be one of those conditions. In these cases, an employer could preclude an employee from physically entering a workplace, but it does not mean automatic termination. The legal rulings require that the employer make reasonable accommodations, which could include working remotely or a leave of absence; these accommodations just can't cause 'undue hardship' for the employer. Existing guidance from the EEOC already allows employers to make sick workers stay home, to require a doctor's note before returning to work, and to require testing.
Vaccine mandates are not unheard of in the United States. For example, many hospitals require workers receive the annual flu shot, and there are mandates in all states for school children to get vaccinated. According to the New York Times, "Public health experts see employers as playing an important role in vaccinating enough people to reach heard immunity…Business and employers are uniquely positioned to require large numbers of Americans who otherwise would not receive a vaccination to do so because their employment depends on it." While a recent Gallup poll found that more than 1/3 of Americans would refuse a free, FDA-approved vaccine if it was ready and easily accessible today and nearly half said they would 'definitely or probably not get the vaccine', a USA Today survey found that 3/4 of workers would get the vaccine if their employer mandated it.
Should employers require the COVID-19 vaccine?
A survey of current and recent CEOs of major companies conducted by the Yale Chief Executive Leadership Institute found that 72% of them are open to considering vaccine mandates. But while employers can legally require the vaccine, that doesn't necessarily mean that they should. Organizations in industries with high-risk jobs – such as health care and food production, processing, and packaging – are most likely to require that workers get immunized. However, many companies are unlikely to go so far as to mandate the COVID-19 vaccine due to the risks of legal and cultural backlash – especially before the vaccines have undergone a full-fledged regulatory review process. Most leaders will probably wait several months to see how the vaccine roll-outs go and how acceptance rates are before making a company-wide decision for employees. Meanwhile, they will likely implement a strongly encouraged but voluntary vaccine policy that will educate and encourage their employees to get vaccinated. Elements of such an initiative could include
Educational campaigns backed by science to talk about safety and efficacy
Incorporation into wellness programs
Incentives to employees who get vaccinated
Covering any costs associated with getting the vaccine
Making obtaining the COVID-19 vaccine as easy as possible for employees (such as hosting on-site events)
Providing paid time-off for employees to get the vaccine and recover from any potential side effects
At the end of the day, companies have an obligation to keep their employees and customers safe and to protect the workplace. Carefully consider the cultural and legal risks associated with recommending vs requiring the COVID-19 vaccine, and regardless of your choice, ensure your workers are well-informed.