The Benefits of Leveraging an Executive Search Partner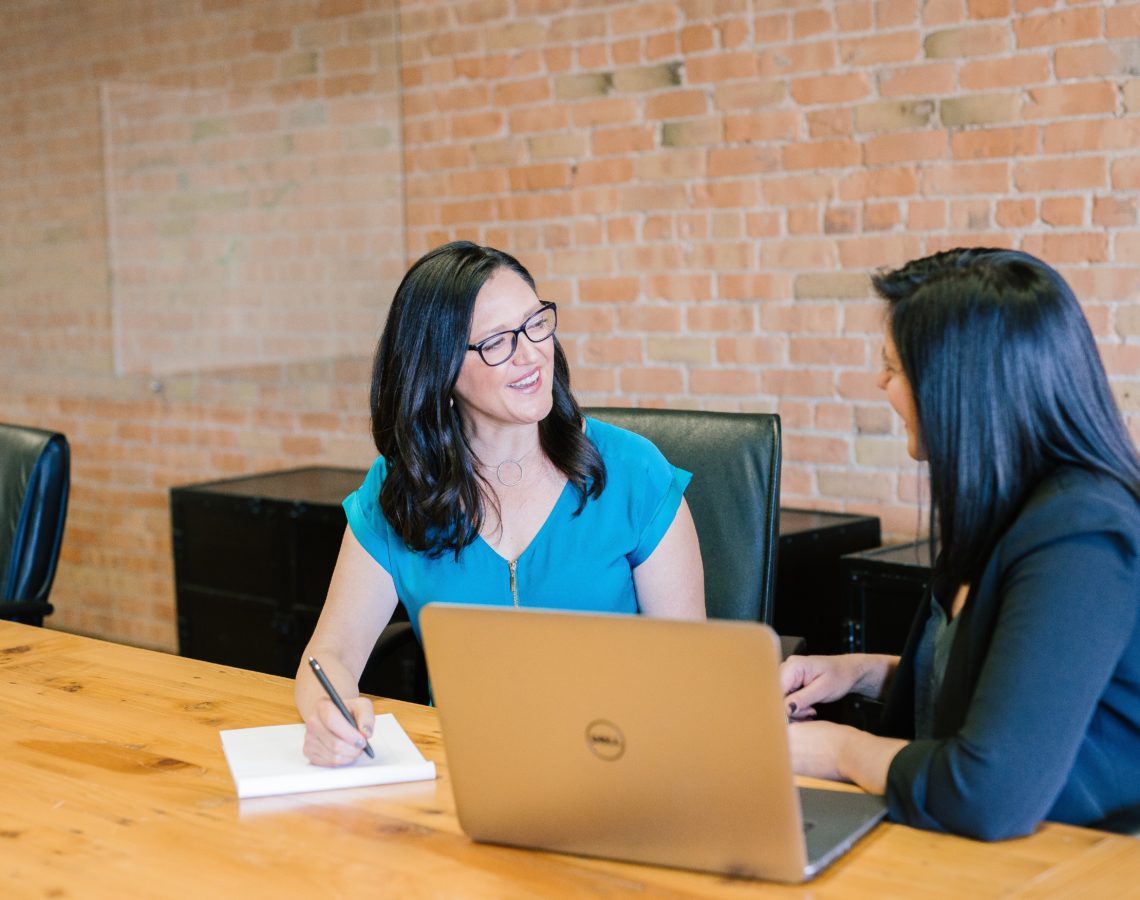 In today's competitive landscape, executive-level placements can mean the difference between success or failure for your organization. Top-performing companies recognize the challenges and understand when to tap into the robust capabilities of talent acquisition firms. When you have an important position to fill in your company, it's natural that your first instinct may be to turn to your internal Human Resources department. In many cases, however, an executive search firm is better equipped to successfully identify and recruit the best possible candidate for the job.
What are the benefits of leveraging an executive search partner?  
Companies typically leverage an executive search firm when they have a very senior role to fill, when there is an open role that is very critical but has unique or specific criteria, or when discretion is necessary. Further, with the experience, networks, and resources of an executive search firm, clients can hire transformation talent in a very short period of time. Additionally, clients can optimize the valuable time of their own key leadership team by only having them meet with candidates who meet and exceed their very specific requirements. Let's examine these value drivers in greater detail.
Access to the Best Talent: Executive search firms like Morgan Samuels increase your probability of identifying and attracting the very best talent in the marketplace. The quality of the placement is the ultimate litmus test to the success or failure of an executive search. As most Hiring Managers understand,the most qualified person is likely to be treated well by their current employer, and correspondingly is reluctant to pursue a change. High potential candidates often stay "off the radar" simply because they are more focused on driving value for their companies. Executive search partners utilize sophisticated tools to canvas the entire marketplace and uncover these prospects, increasing the size and more importantly the potential quality of the talent pool.
Companies may also use an executive search partner to identify talent outside of their industry. As an example, a manufacturer may want to find a phenomenal Customer Relationship Manager or a Chief Information Security Officer from the realm of internet retailers. That is where highly diversified executive search firms can really drive value – they have reach and visibility into industries, companies, and individuals where your Human Resources team might have limited access.
Speed to Hire: Executive search firms are built to quickly execute on complex assignments to identify and recruit top talent in less time. They understand that your desire is to bring the senior leader onboard as quickly as possible to start driving value right away. An executive search partner has the ability to provide instant scale to an overloaded Human Resources organization.
As an industry leader, Morgan Samuels demonstrates an average cycle time of just 86 days! This metric is critical because the earlier you onboard new talent into your leadership team, the faster you can begin to realize value – whether it is through top line growth, driving down costs, or mitigating risks through the implementation of best practices and methodologies.
Efficient Use of Time from Your Leadership Team: Yes, that's right. Executive search partners can actually save you time as well! At Morgan Samuels, we partner with our clients to invest more time upfront to clearly identify the critical requirements and the expected outcomes the placement will spearhead once onboard. That process allows us to scour the marketplace accordingly and only present the four to five best candidates who exceed your expectations. This approach enables our clients to concentrate on the core competencies of running the business rather than interviewing a parade of mediocre candidates who may or may not meet your needs. When interviewing for a C-level position, clients typically spend a full day with each candidate. If you are interviewing 12 candidates for the position, that is 12 full days allotted for interviews – a tremendous allotment of time from the "difference makers" in your organization.
Attentively, executive search partners like Morgan Samuels focus on efficiency, narrowing down the candidate pool to only present the top four to five candidates. We scour the marketplace and examine an average of 320 individuals who could be potential candidates for the position. After substantially vetting the candidates, we present you the top talent. Additionally, we compile and provide such an extensive profile that when you actually meet these candidates, you feel that you know them more completely than you probably know your next-door neighbors.
Strategic Thought Partnership: A best-in-class executive search firm like Morgan Samuels will truly partner with clients to understand their strategic priorities and then collaborate with them to identify the ideal human capital strategy to achieve the goals. Whether this involves reshaping your organization, executive coaching and succession planning, or simply reframing a role that you already have in mind, we harness 50+ years of human capital consulting experience to coauthor the go-forward strategy with you. You cannot provide thought leadership without having the best talent, and our team is second to none.
Relationship Building Opportunities: Executive search firms like Morgan Samuels can absolutely help you build your business network. It's quite common for our clients to provide us with feedback that we unlocked the door to a new customer, shepherded the start of a new alliance partnership, or helped them understand a key supplier better. We can foster potential business development relationships, which can ultimately provide greater insight into the competitive landscape, increase sales, and impact the bottom-line for your company.
Sources for Market Intelligence: Executive search partners can also act as incredible sources for market intelligence. During the course of a search, executive search firms amass substantial non-proprietary information regarding market trends, compensation, and organizational structure. Recruiters make dozens of calls a day to top executives, enabling the firm to arm clients with invaluable data points regarding the market's perception of their brand positioning, their key differentiators, and their reputation as an employer. Executive search firms should also be able to help you understand how the leading companies in your industry incentivize their top talent, how they have organized their leadership teams, and how they have laid out succession plans to enable sustainable growth.
Morgan Samuels is a leading executive search firm that challenges the status quo and is revolutionizing the industry. Repeatedly recognized as a top firm by Forbes, Hunt Scanlon, and multiple Business Journals, we outperform the industry in every key metric. Our mission is to place exceptional and diverse talent in extraordinary roles across all industries and functions. With our personal, passionate, and uniquely comprehensive approach to executive search, our client organizations achieve their greatest potential. Connect with us to learn more!