Women Take the Lead: Changes in Aerospace and Defense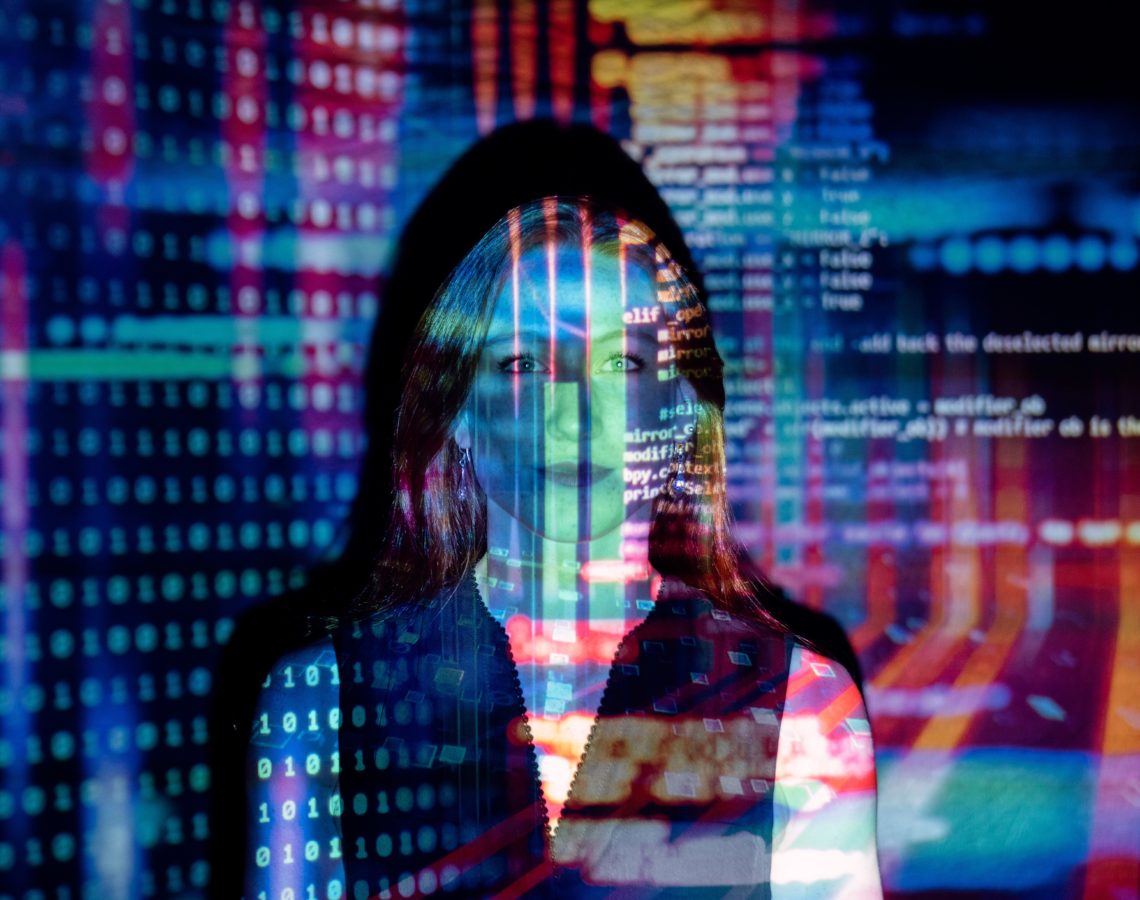 Author: Martin Hewett, Senior Client Partner
As more and more women become heads of billion-dollar global defense companies, the message is clear: the glass ceiling has a crack. As a Senior Client Partner at Morgan Samuels, I've spent years witnessing first-hand the progress of women in every industry as they move into top executive positions, and I've been privileged to help some of them get there.
In 2019, history was made as five of the nation's biggest defense contractors female CEOs, marking the first time that our defense hierarchy was no longer dominated by men. Women have been in the industry for much longer than people realize, and they are finally getting the recognition they deserve. As Politico says, "It's a watershed for what has always been a male-dominated bastion, the culmination of decades of women entering science and engineering fields and knocking down barriers as government agencies and the private sector increasingly weigh merit over machismo."
Women in aerospace and defense leadership positions now started their careers in science, technology, engineering, and math (STEM) fields in the 70s and 80s. They have decades of experience behind them, proving themselves in male-dominated fields. What's more, many of these women put in their years at the same company, despite a culture that didn't exactly encourage their participation. The homegrown nature of the new leaders shows they've gained credibility and experience within their organization. Boards are now jumping at the chance to reward loyalty and outstanding work.
For executive recruiting firms, this means the days of focusing solely on diversity searches are long gone, and for a good reason: it's not necessary. At Morgan Samuels, every search means scouring the entire marketplace for the very best talent based on superior performance. The final candidate slates are always diverse because diversity already exists in the market. Firms don't need to dig for women to build it, so it's a serious mistake to look at diversity placements as mere mandates.
But it's still painfully obvious that the culture within the engineering environment often dissuades too many women from pursuing careers in STEM fields. Graduate enrollment in STEM fields has nearly tripled among women from the 70s to the present, and women perform at least as well as men across the board. Yet gender disparity is still prevalent in the marketplace. A study from MIT2 reveals that even now women just don't feel comfortable in an engineering culture. And the establishment really isn't helping much. Women are still assigned "female" roles like note-taking during internships, for example, and women often say they aren't taken seriously.
While we have certainly made progress toward gender equality in the aerospace and defense industry, that momentum isn't guaranteed. Continuing to place more female role models in leadership positions will do wonders to hasten the cultural shift, and I've been encouraged that Morgan Samuels' results continue to reflect, rather than push, an increase of women in the marketplace. Diversity is a priority for many valid reasons, but young women need to see that a clear path to the executive suite exists.